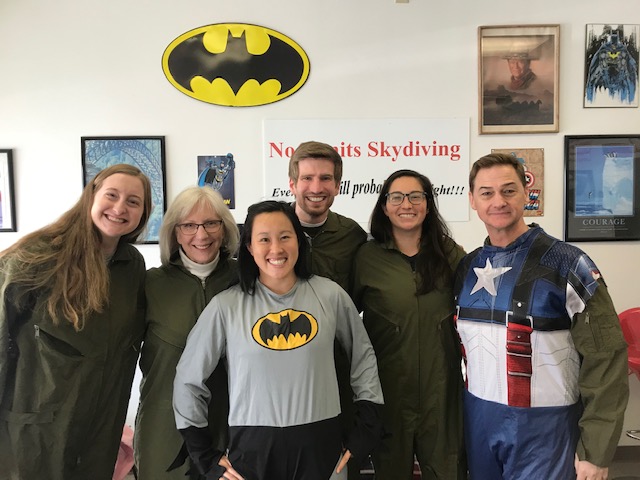 If your going to make a jump, then you should make it as special as possible. At our West Point location, we have Super Hero outfits to wear during your skydive.
Most people only make one skydive, so if you are only going to do it once, make it count. We had a group come recently that came for their first jump. Two of them decided to wear Super Hero outfits. Here is a video of Captain America's skydive!
We hope you decide to try skydiving this year. When you do make your skydive in VA, do it as a super hero!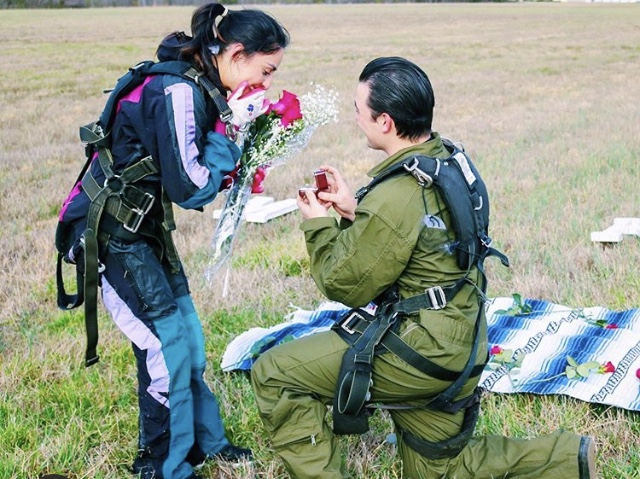 Check out this video of a recent skydive at our West Point location. This guy went all out to propose to his girlfriend. SPOILER ALERT: She said yes!
You can also check out other videos we post on our YouTube channel.
It's your turn to come jump with us soon.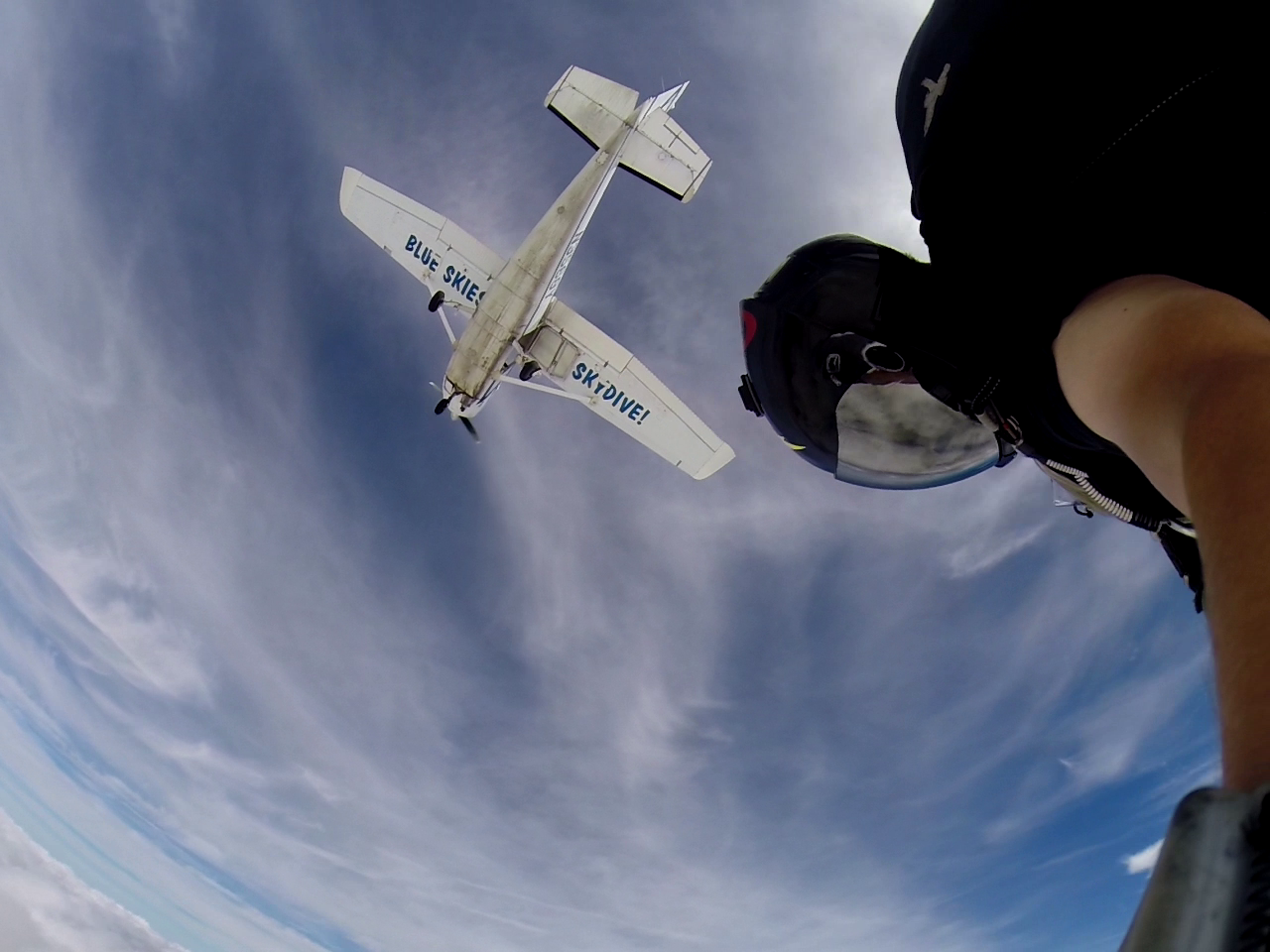 Staff got together today to just do a fun jump and get some practice. It was such as pretty day we wanted to get outside and enjoy it by being in free fall. No better way to welcome in Spring Time in Virginia!
Come join us for your skydive soon.