The Holiday Season is fast approaching and we hope you think about us for the perfect gift.
Our Skydiving Gift Certificates have been enjoyed by THOUSANDS of people in Virginia. You can order it right online and as soon as you complete the purchase you will receive and email with-in minutes containing your Certificate.
We are the most popular skydiving place in Virginia due to the fact we are the only drop zone that jumps over the York river with amazing views of the Chesapeake Bay. We are also open 7 days a week from March thru end of November.
Our owner is former military and we give discounts to military , groups, and for birthday's.
We are the closest skydiving location to Richmond and Virginia Beach. We hope to see you soon for your Skydiving Adventure.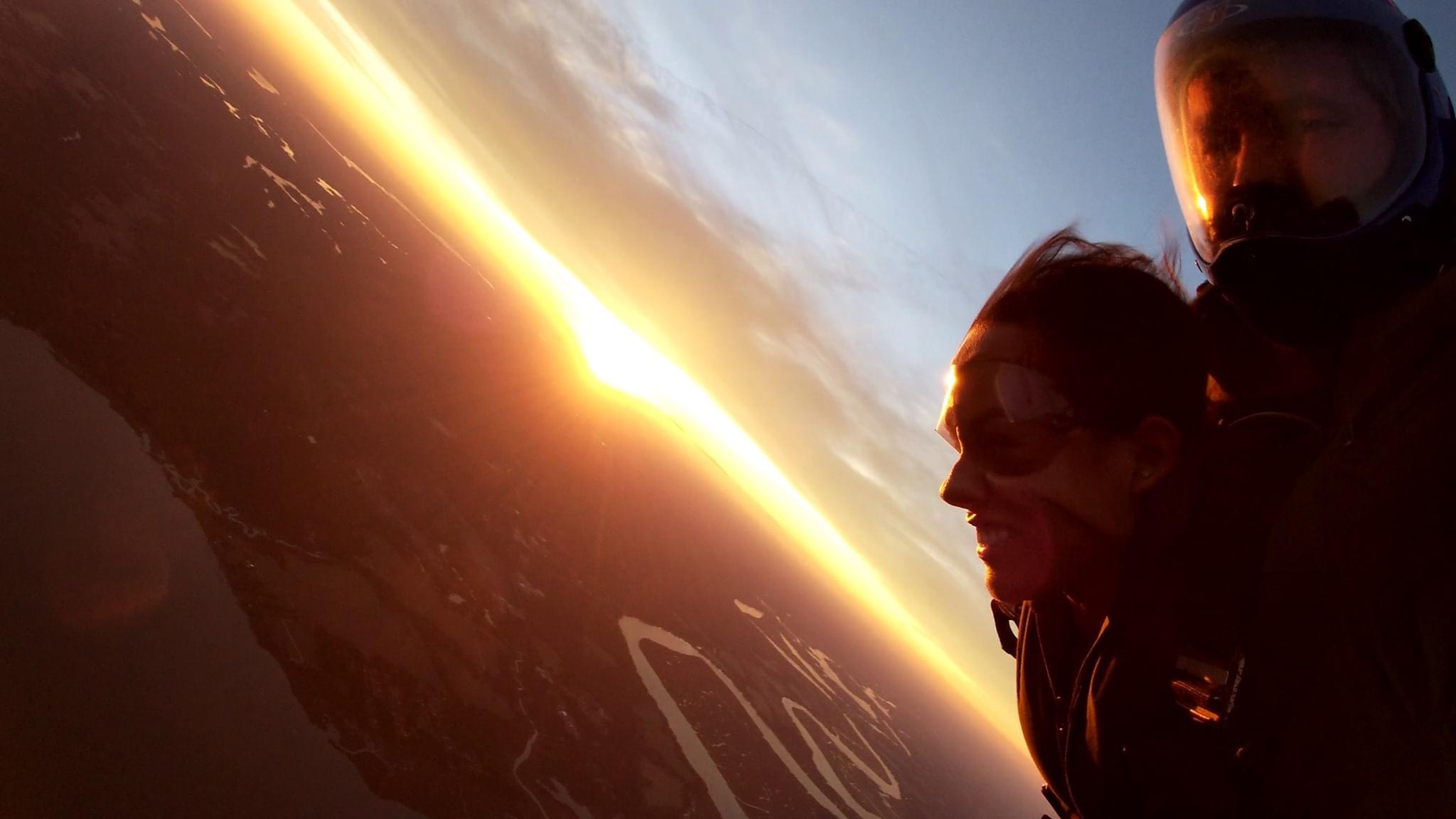 No Limits Skydiving will be having a big Halloween Skydiving event at our West Point location in Virginia this weekend.
We are bringing in a Caravan for jumping and will be having bonfires on Sat night along with a costume party. Its our first event in our new location. We are excited to welcome back some people who used to skydive at West Point years ago along with welcoming so new skydivers in Virginia.
We hope to see everyone there for "Skydiving in Virginia"