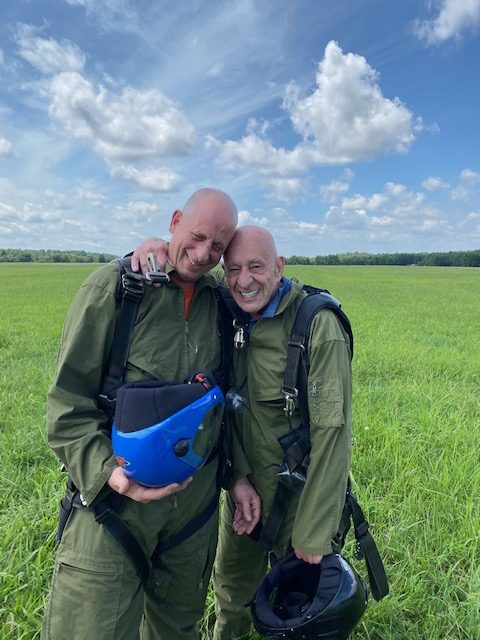 Some of our best jumps are when we share the sky with family members. We recently took a father and son on their first skydive and we had to share the pic of them after they landed. There is nothing better then adventures to make memories that will last a lifetime. This picture of their smiles shows how much fun skydiving is for the whole family.
Summer has just ended and the Fall Season is here. The Fall time is the BEST Time to make a skydive. The air is clear, and no more thunderstorms in the afternoon. You can see for miles under parachute. If I had one time of the year to choose to make a skydive, it would be in the Fall. We hope you join us for your skydive in Virginia soon.
For your convenience, you can reserve your skydive here. We are open 7 days a week and look forward to seeing you soon!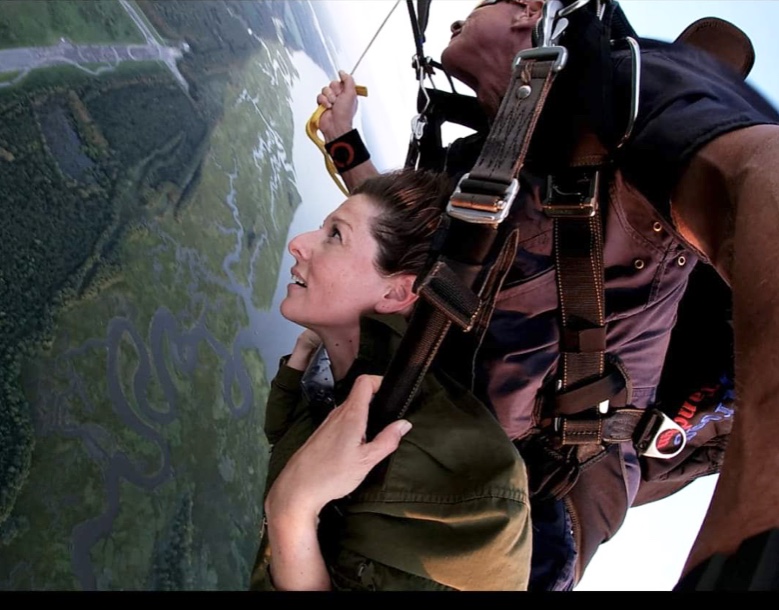 We are the closest skydiving school to Richmond Virginia. We are a short drive down 64 to our West Point location. Many of the staff live in Richmond, so of course we bump into people all the time that we have met skydiving.
The Fall Season is here, and if looking for an adventure outside of Richmond, then make the short drive to us for a tandem skydive! We are open seven days a week for skydiving. With Fall here, the air is clear and you can see Richmond in free-fall.
This really is the best time of the year to make a skydive, so make your reservation and join us soon.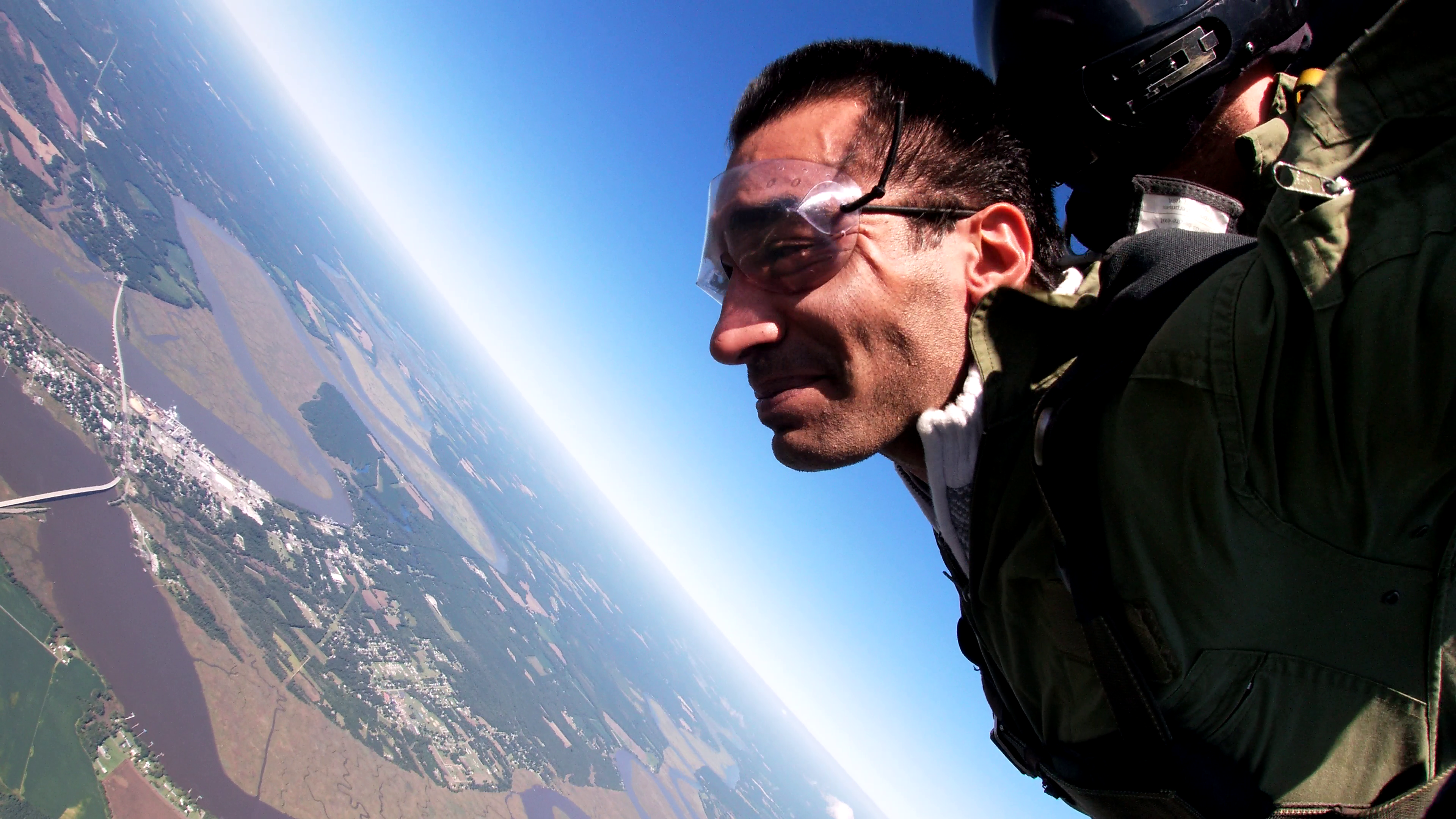 Wanted to share a picture of a jump we did from this week. We have the best views for skydiving in Virginia. We are the only place in Virginia that you can skydive over water. We jump right over the York River with views of the Chesapeake Bay.
If you are looking to make a skydive, choose the Drop Zone with the best views. No Limits Skydiving has the best views for skydiving in all of Virginia. Join us soon for your tandem skydive soon!