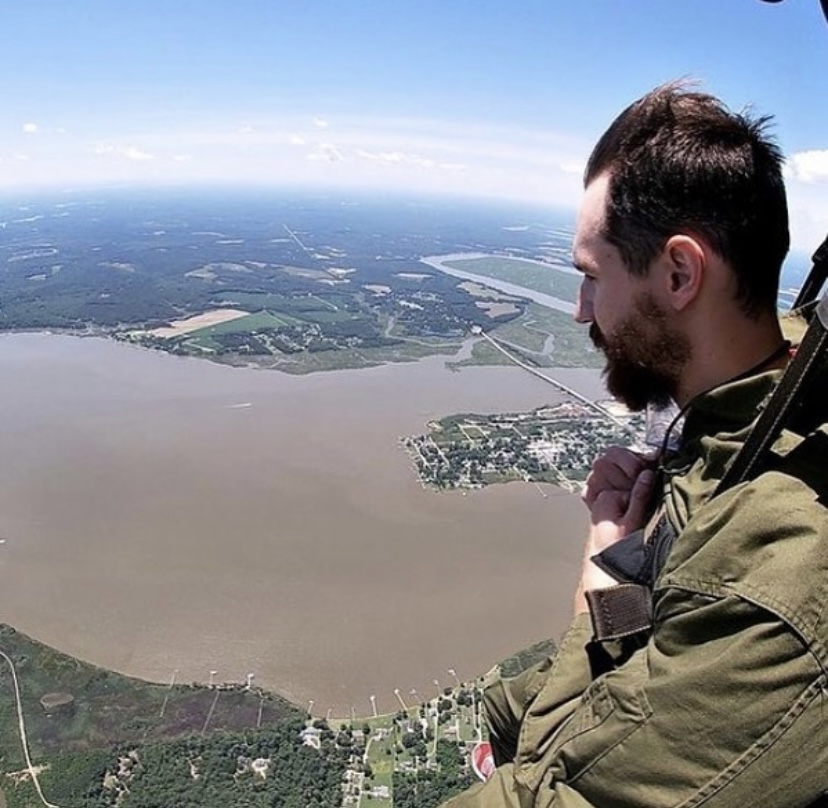 Our 2021 season is already in full swing. In the first 3 weeks of March, we have taken over 100 people on their first skydive. It seems the weather has finally broken and Spring Time in Virginia has arrived.
With the weather becoming warmer, and everyone looking for outdoor activities, you should give skydiving a try. What better way to welcome spring then to jump from a perfectly good airplane – ha ha. We have the best views for skydiving in VA, as we are the only place to skydive over water in Virginia.
We hope you join us soon and decide to come test your limits at No Limits Skydiving!