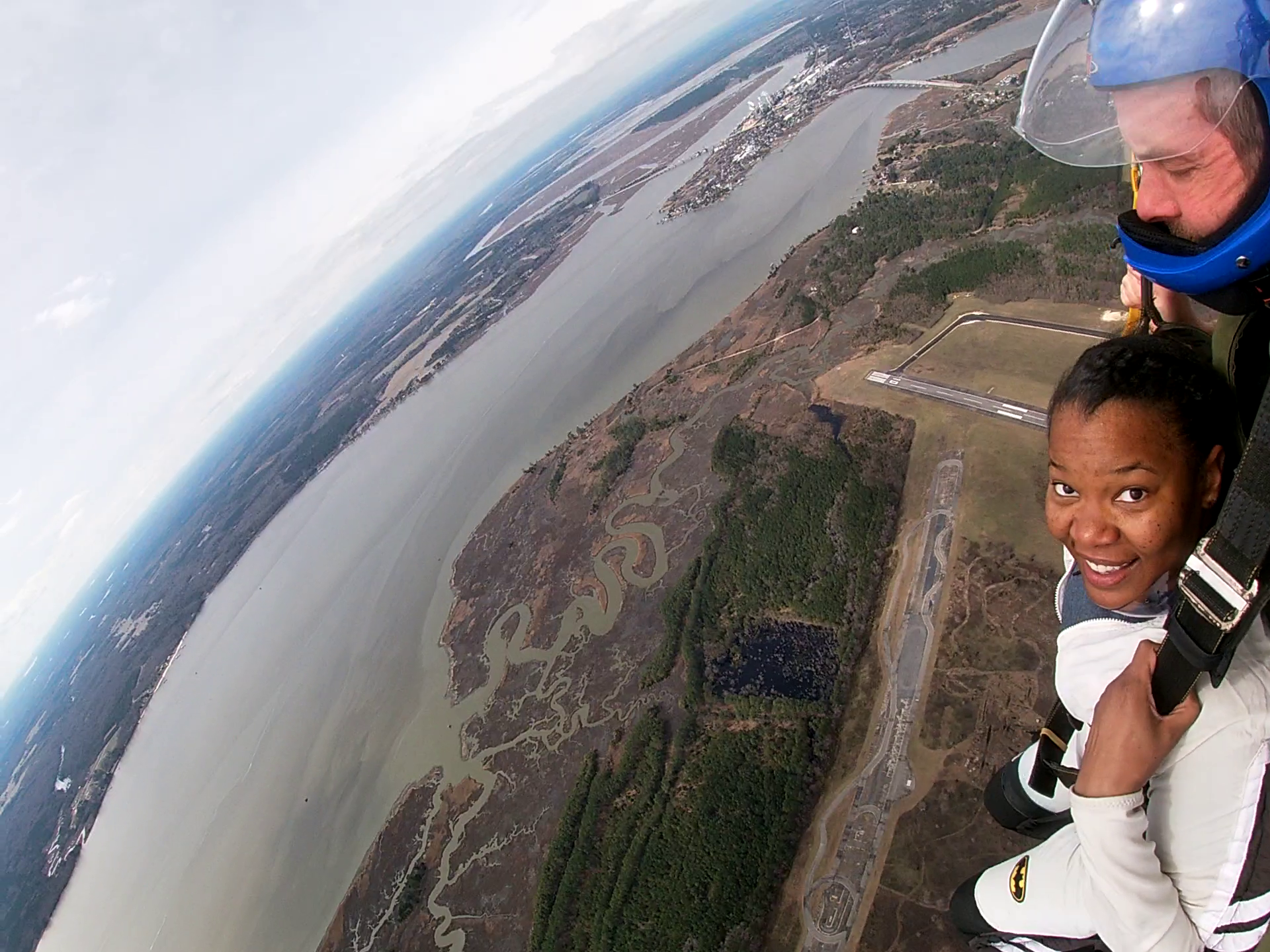 Spring time is finally arriving in Virginia, so it's time to get outside and play. There is no better way to play then jumping from a perfectly good airplane!
Spring Break is here for many universities so if you're looking for something to do, come give skydiving a try. This week the weather has been perfect and we had a few students from Virginia Commonwealth University in Richmond Virginia, come make a skydive with us.
Our 2020 season of skydiving in Virginia is ramping up so make your plans to join us for your Tandem Skydive soon.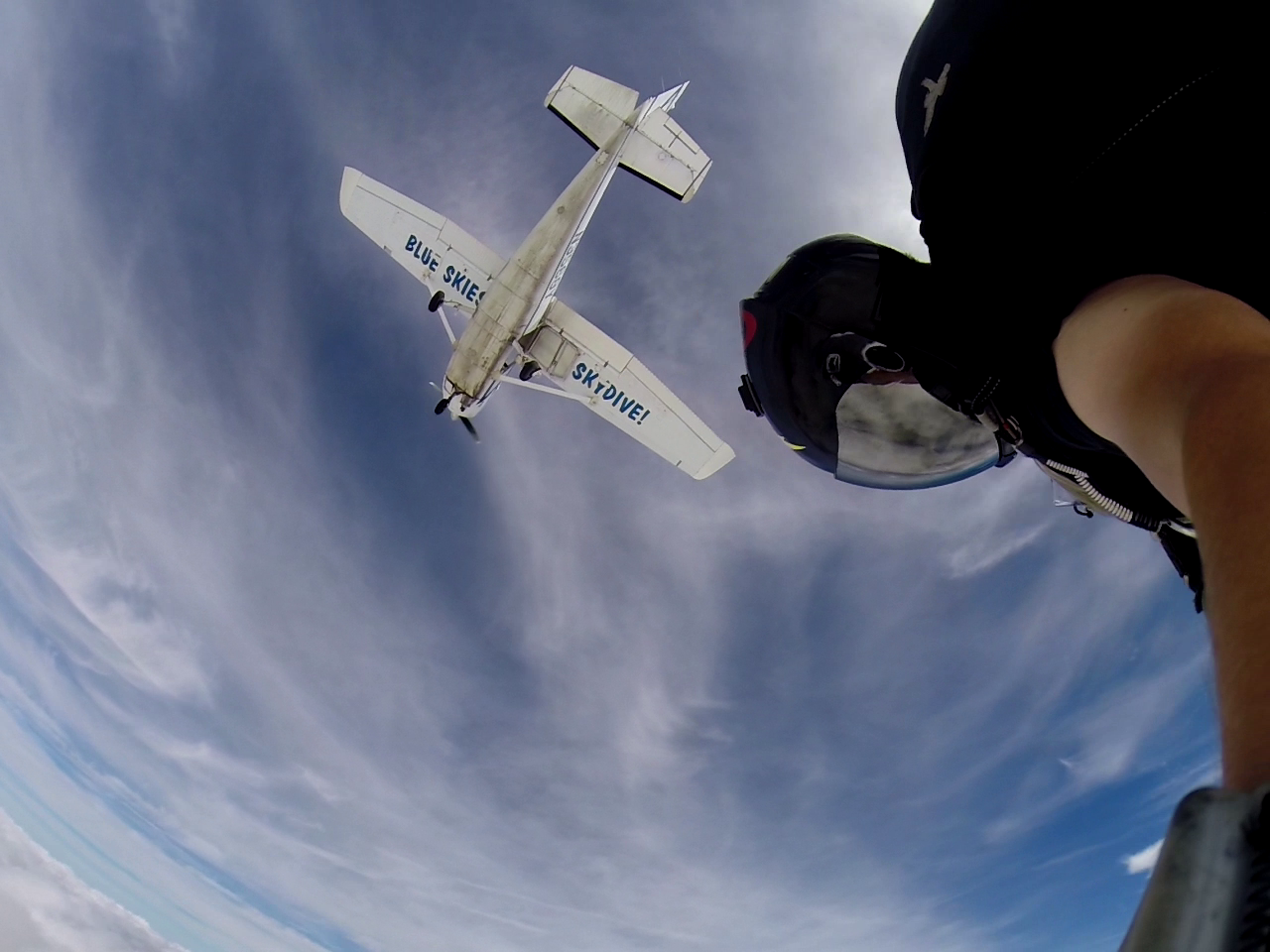 Staff got together today to just do a fun jump and get some practice. It was such as pretty day we wanted to get outside and enjoy it by being in free fall. No better way to welcome in Spring Time in Virginia!
Come join us for your skydive soon.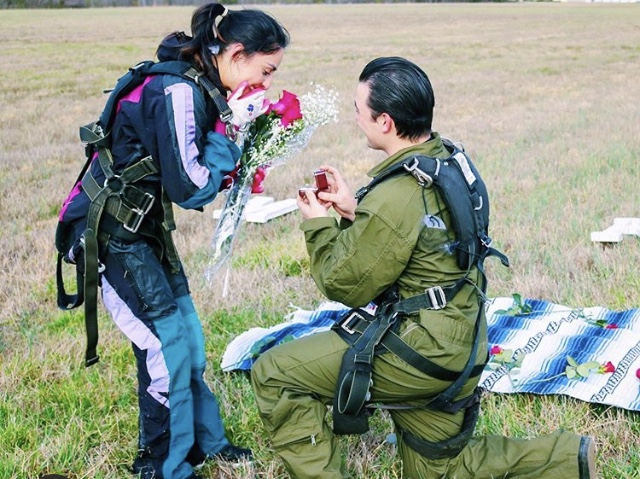 Check out this video of a recent skydive at our West Point location. This guy went all out to propose to his girlfriend. SPOILER ALERT: She said yes!
You can also check out other videos we post on our YouTube channel.
It's your turn to come jump with us soon.