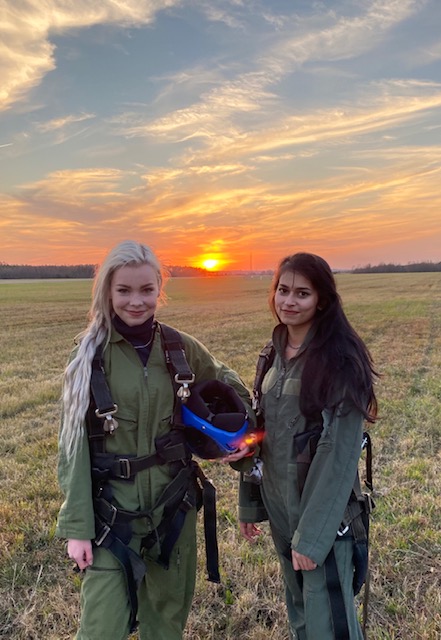 We are looking forward to the start of the Skydiving Season in Virginia. We will start skydiving in mid February for the 2021 season.
We had a great year last year and met all kinds of people crazy enough to jump from an airplane. We are getting things ready for next year by doing some work on the airplanes such as adding a new radio in one of them. We are putting new lines on a few of our parachutes, along with having all the gear inspected. We have ordered new shirts and new jumpsuits for jumping next season.
We will have everything ready for skydiving in Virginia, and will be here when you are wanting to make your skydive.
Have a great Christmas and New Year, we hope to see you soon.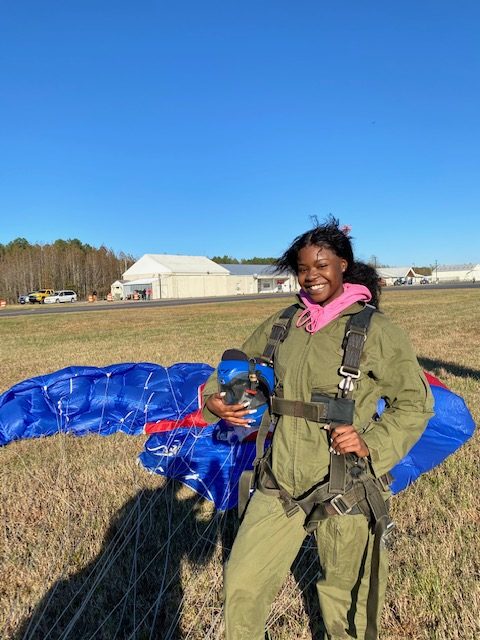 We are open everyday for skydiving in Virginia starting in Feb. We are closed for the winter in Dec and Jan but return for skydiving in Feb. You can make your reservation here, or by calling 866-553-2915.
One of the questions we get all the time is how long the training is to make your first skydive. Your first skydive will be a Tandem Skydive where you are directly attached to a certified instructor. Your first skydive we really want you to enjoy the jump and relax as much as possible. We will go over some details and show you how your skydive will go. From walking to the airplane all the way to landing. The key point we want to get over to our customers in the training is that you should relax, and just follow our instructions. All of our instructors have thousands of skydives, and we will make sure you have an adventure of a lifetime!
So make your reservation for your tandem skydive in VA, and let us show you the a different view of the world.