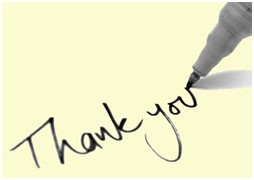 The saying goes all good things comes to an end. This is true for the 2012 skydiving season. This weekend, was our last skydiving weekend for the year and for the season. We want to thank all of the people who chose to make their first skydive with us this year. We'd like to give a big thanks to the many people who came back for a second jump and brought friends. It's awesome when friends help each other share the love of skydiving.
As we think back to the many memories we shared with our many new skydiving friends, we'd like to give special thanks to a few groups that we'll remember for a long time including the newlywed couple from Raleigh, The Make-A-Wish foundation, the 3 bikers from Roanoke, the sorority sisters who camped out in our landing area, Patsy (best 75th birthday ever), and lastly the many soldiers from Fort Picket. There were so many people and groups who made a tandem skydive with us this year that there's not room to list to many but we remember you and are so thankful to have the memories from 2012.
We won't be on the ground long! After taking off and resting in January, we'll be jumping again in February. How about a Valentines Day skydive? Even though we are taking some much needed R&R, you can still make a reservation for your first or next skydive. We hope to see you in 2013.