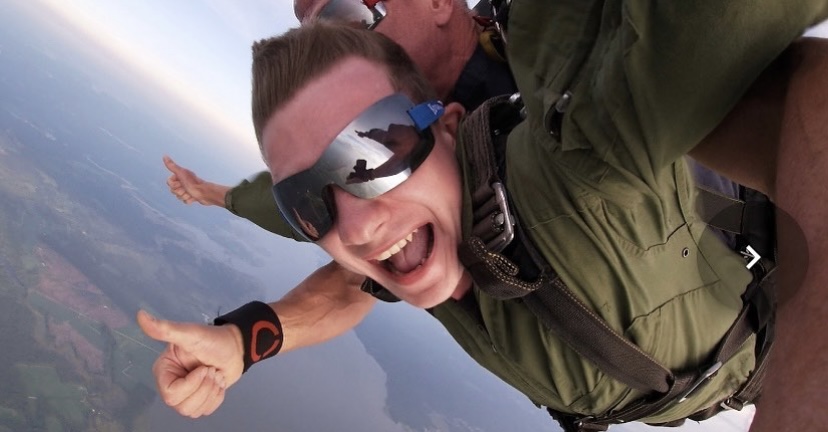 No Limits Skydiving is the only skydiving in Virginia that skydives over water on a regular basis. Our West Point location is located right beside three rivers. The York, Mattaponi, and the Pamunky Rivers all meet right off our landing area. The views are spectacular, and being in free fall over the rivers is simply amazing. The rivers are to the west of the airport and with the winds usually coming from the west means we skydive right over the York River.
On the weekends, the river is full of boats with people fishing and jet skiing. You can see them stop to watch our parachutes floating around in the sky above them. Our landing area is right beside the river, so you wont get a better view for skydiving in Virginia.
If you are going to choose one place to skydive in Virginia, you should make it us. We make your skydive special with being right over the rivers in free-fall and under parachute. We open soon for the 2021 season and hope to see you soon! Reservations can be made here.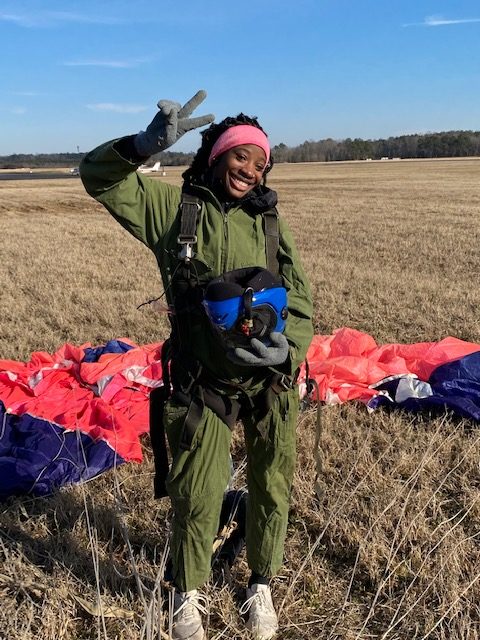 This weekend we opened for the 2021 season. The weather was clear for the weekend after days of rain. All the staff was ready to get back in the air after two months of being off for the winter. We spent those two months getting things ready for opening day. New equipment was being used for the first time, and even a new credit card machine. We have new jump suits and one of our planes is getting a new engine.
We are all ready to welcome you for your first (or 5th) Tandem skydive! We took 10 people up this Sunday, Feb 21st, for their first skydive.
Come join us for your skydive soon. Call us at 866-553-2915 to schedule your skydive date soon.