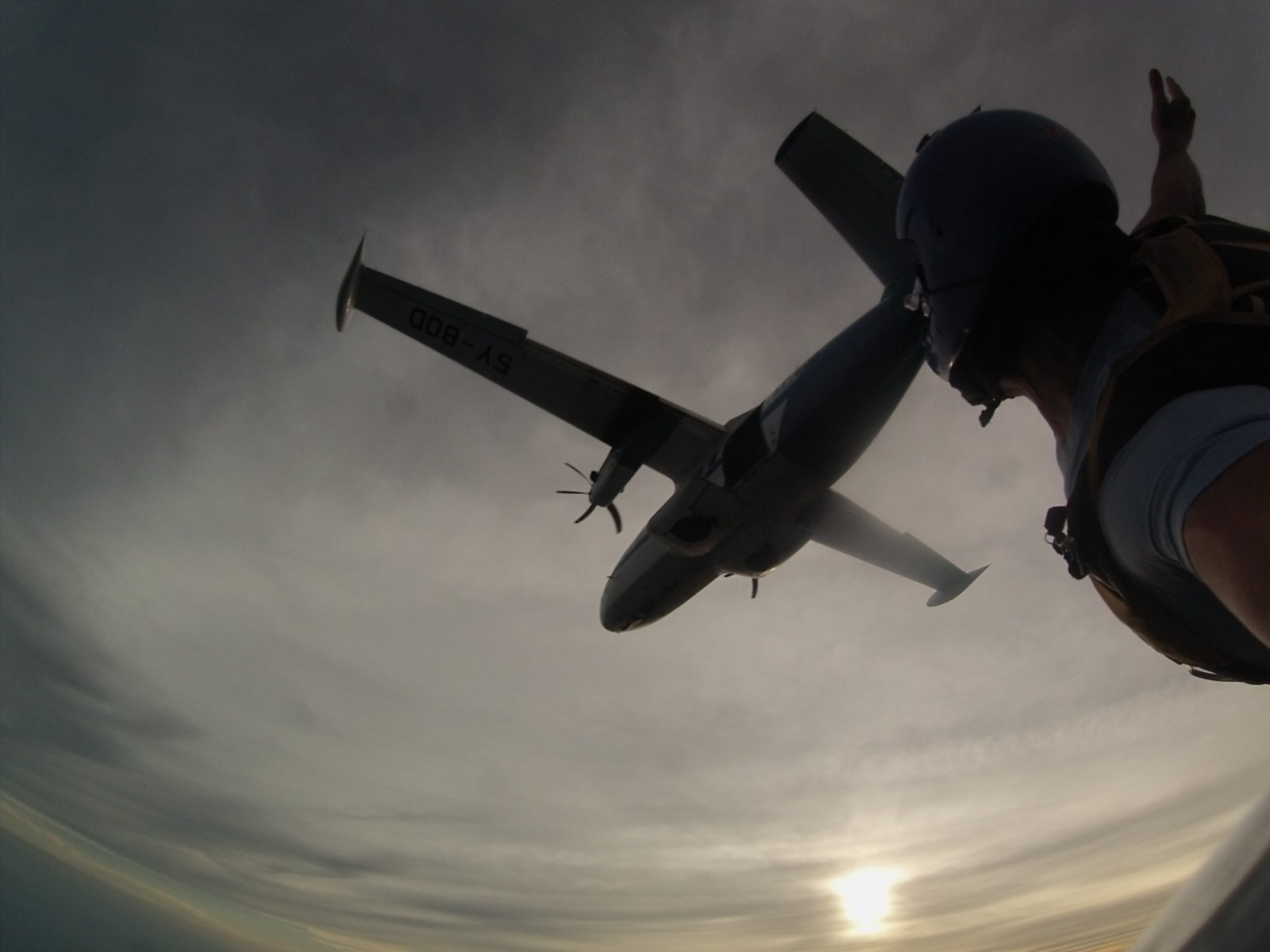 We start the 2019 skydiving season on Feb 16. We are already getting that itch to jump from a perfectly good airplane. We closed for the winter on Dec 9th and are closed for two months due to the cold weather this time of year.
We spend this down time enjoying the holiday season with our families. We also take this time to inspect all of our equipment thoroughly. All of our planes are in for routine inspection and getting prepped for next year. Our skydiving rigs are going through inspection at the Master Riggers office. They go through a 40-point inspection and replace any worn parts. We have purchased two brand new parachutes and one new container. This new equipment has cost us over $15K. We are also refilling our T-shirt supply for next season. Last year we sold out of shirts in October, so we have ordered a larger stock amount for next year.
We hope you enjoy the holidays. As soon as the winter break ends, come join us in the sky's over Virginia for a tandem skydive!