We are still skydiving for the 2018 season. This is the best time of year to make your skydive. Weather is clear and the air is crisp. Fall Season is the best time to skydive in VA.
Both of our locations are open everyday till Dec 9th. We will then close and re-open in mid Feb of 2019. Once we open again for the 2019 skydiving season we are open 7 days a week from 9:00 AM till sunset. Call us to make your reservation.
We close for 2 months in the winter due to the holiday's. It is also a great time to have all of our gear and aircraft go thru an complete inspection. All of our planes are stripped down in the winter to have many parts replaced. Parachutes are sent to a company in Florida for re-lining and inspections. We also purchase many new equipment items in the winter. With the two months we are closed we get the new items assembled and ready for the following season.
We still have a month of skydiving this year. Please come join us for your skydiving Adventure in Virginia soon.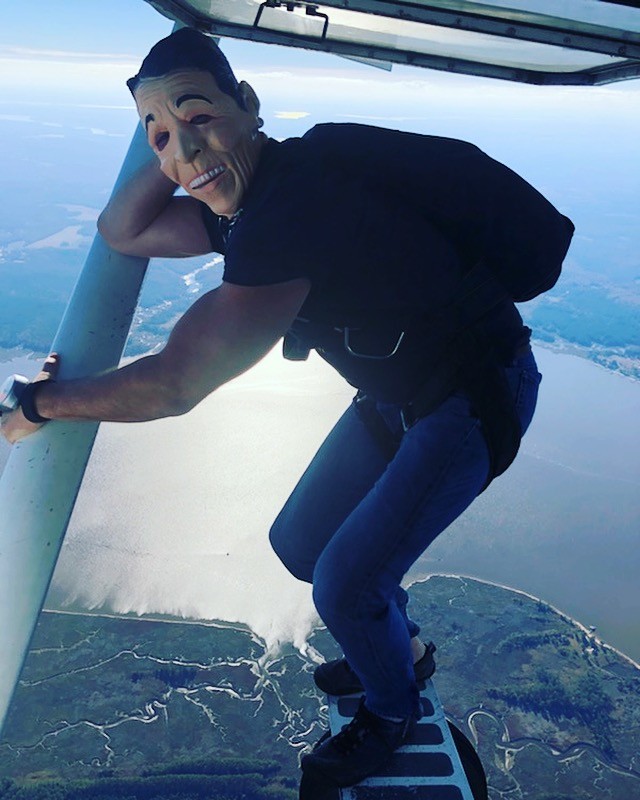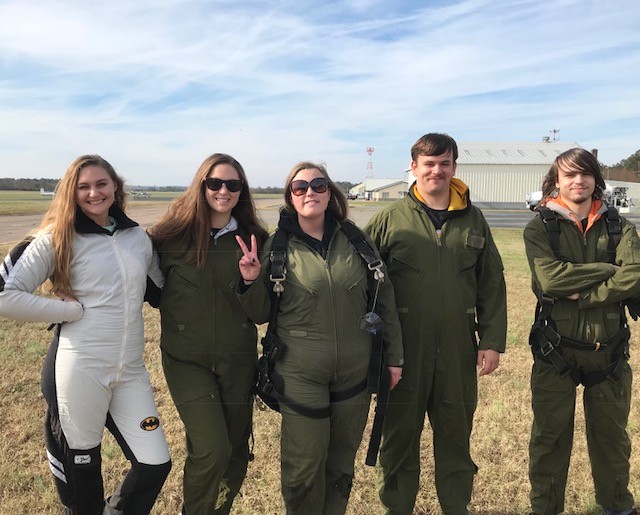 We often get calls about people wanting to bring a group skydiving. The main question we get is "Do you guys have a group discount?". Yes we do! For groups of 4-5, you will receive $10 off each skydive. The bigger the group, the bigger the discount. For groups of 6-8, you get $20 off each jump. Finally, groups of 9 or more get $30 off each jump. All groups will also get $10 off the video or pictures.
We are also asked how many people we can take. Bring as many people as you would like, we frequently have large groups from universities having over 15 people.
Don't have a group? No problem. Many times people are tired of waiting for their friends to go skydiving with them, so they come out alone. If you are skydiving alone, you are free to bring people to watch you jump. In fact, we encourage it. Come make your skydive in Virginia with No Limits Skydiving!
With Christmas right around the corner, what better gift than gift certificates to go skydiving? We have two convenient locations in Virginia for when you are ready to skydive with us. They are located in West Point, VA and Victoria, VA.