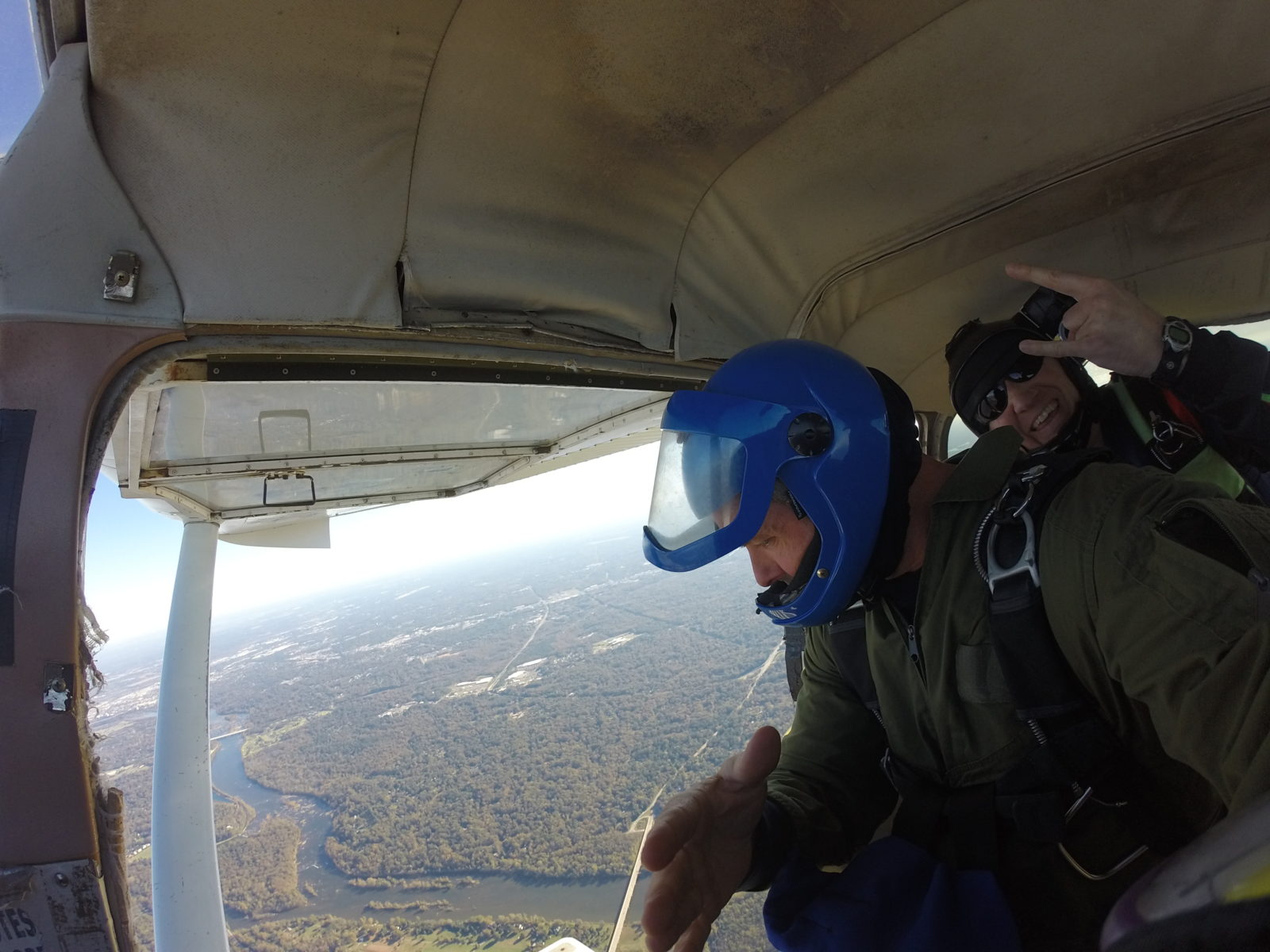 The first day of Spring is fast approaching. In honor of warm weather and the return of playing outside, No Limits Skydiving will be offering discounted Tandem Skydiving Videos or Pics. The normal price for video or pictures of your skydive is $60, but on the first weekend of Spring everyone will receive $10 off their choice of video or pictures.
Almost everyone wants to check skydiving off their bucket list, and the check off does not count unless you get proof. So come make a skydive with us on March 27th or the 28th and save $10 off your proof. This offer is good for either of our locations locations. Make your reservation either online or by phone at our new toll-free number 866-553-2915
Warm weather is almost here…come join us up in the sky for your adventure in Virginia.